Powered by AI, Gironex microdispensers use our innovative Autonomous Dispensing technology to enable precision powder dispensing to be simple and efficient
See our latest in Lab Automation Instrument
THE GIRONEX CUBE RANGE
The Gironex Cube range are flexible, convenient, AI driven automated microdispensing systems designed for dispensing powders precisely and accurately into a broad range of containers including capsules, vials and syringes. They are easy to use for any microdispensing or micro dosing requirements, from routine laboratory applications to manufacturing environments..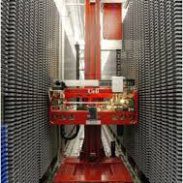 COMPOUND LIBRARIES
Drug discovery and HT Screening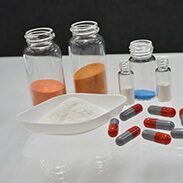 CLINICAL SUPPLY
Capsule and Vial Filling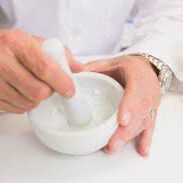 PHARMACEUTICAL COMPOUNDING
Preparation of Personalised Medicines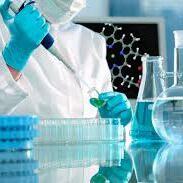 PRE-CLINICAL DEVELOPMENT
Pre formulation development and screening
GiroNEX Ltd is a Cambridgeshire based technology company building state-of-the-art intelligent automated gravimetric weighing instruments for powder dispensing. As a spin-out from GB Innomech, Gironex is solely focussed on developing its dispensing technology for a range of environments and markets.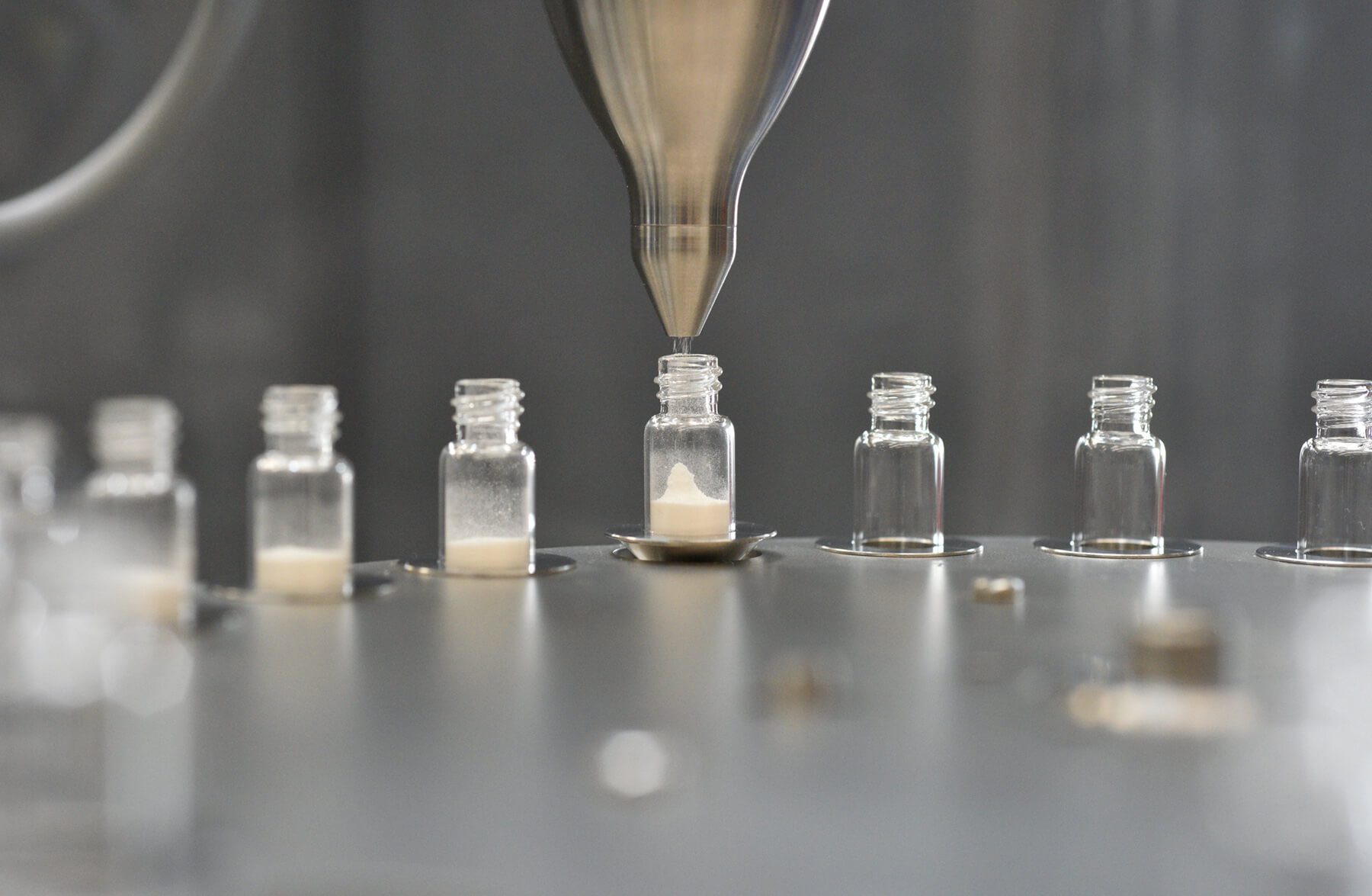 GiroNEX Ltd – a new Cambridgeshire-based technology spin-out – has today announced first details of a novel precision powder dispensing technology that could significantly increase the pharmaceutical industry's ability to offer patient-specific dosing for more effective treatment of specific conditions.
read more
Our News
All of our latest news in one place – from press releases, to product developments, to new hires and funding and investment activities.
Events Calendar
An overview of all our upcoming events – from open evenings to conferences, exhibitions and department visits, this is where you can meet us in person and learn more.