Automated Gravimetric Powder Microdispensers
Powered by AI, Gironex microdispensers use our innovative Autonomous Dispensing technology to enable precision powder dispensing to be both simple and efficient – automated powder dispensing made easy.
Products this way
THE GIRONEX CUBE RANGE
The Gironex Cube range is a flexible, convenient, AI-driven automated powder dispensing system, designed to provide your business with automated powder dosing for a broad range of container applications – including capsules, vials and syringes. Gironex Cubes are easy to use for any type of microdispensing precision powder dispensing requirements – from routine laboratory applications, to manufacturing environments.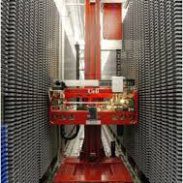 COMPOUND LIBRARIES
Automated powder dispensing for Drug discovery and HT Screening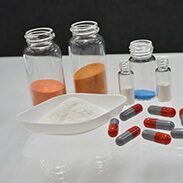 CLINICAL SUPPLY
Automated powder dosing for Capsule and Vial Filling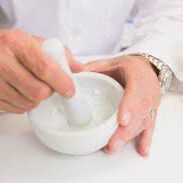 PHARMACEUTICAL COMPOUNDING
Precision powder dispensing for the preparation of Personalised Medicines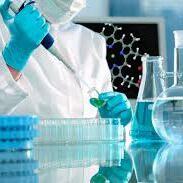 PRE-CLINICAL DEVELOPMENT
Pre formulation development and screening
Gironex Ltd is a Cambridgeshire-based technology company, building state-of-the-art intelligent automated gravimetric weighing instruments for precision powder dispensing. As a spin-out from GB Innomech, Gironex is solely focussed on developing its automated powder dosing technology for a range of environments and markets. Contact us to find out more.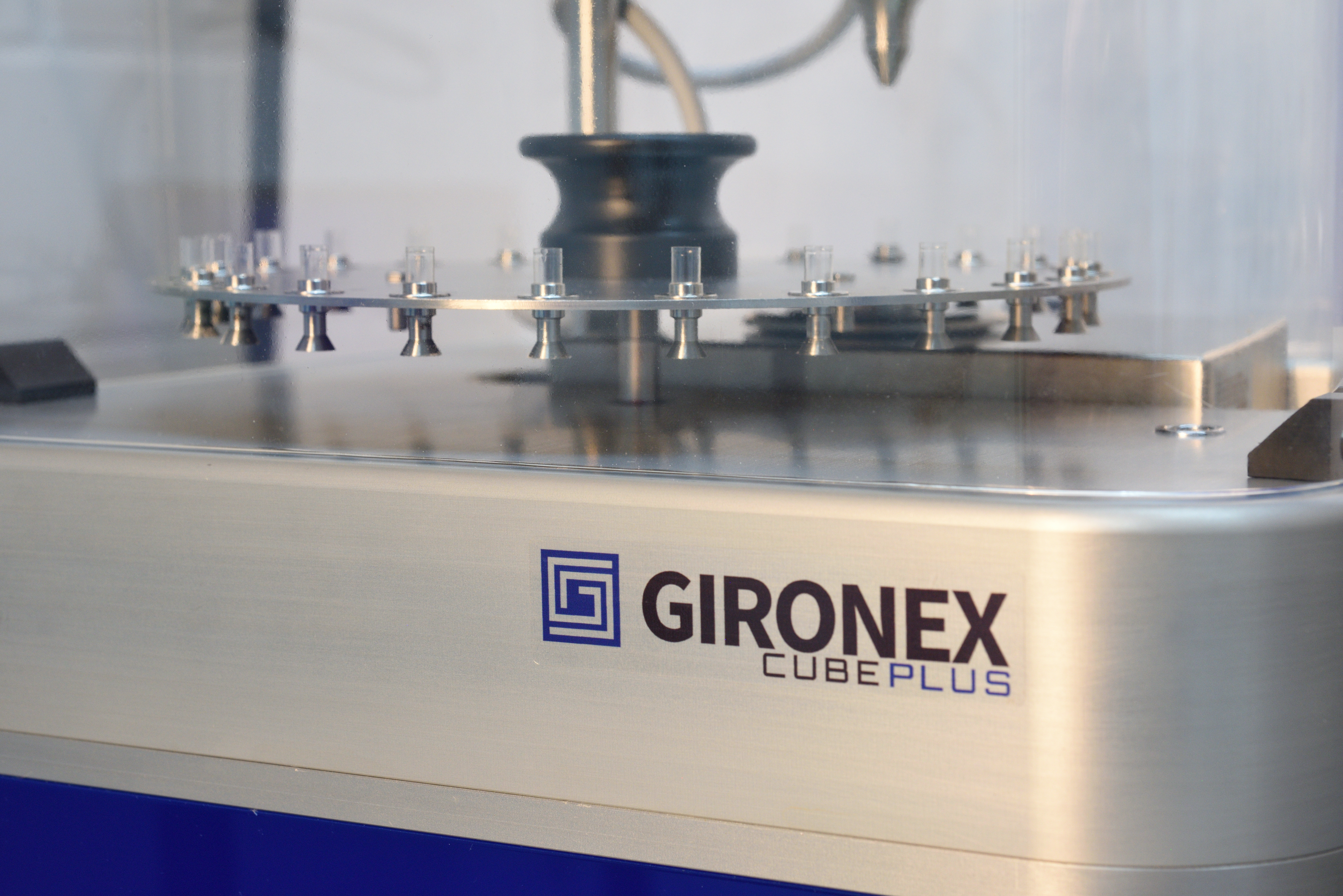 GiroNEX has announced a move into the pharmaceutical manufacturing equipment market with the launch of its Cube Plus automated precision powder dispensing system for use in manufacturing powder-filled capsules and vials for early phase clinical trials and related drug...
read more